Respect for nature
The world of outdoor accommodation involves direct contact with nature. The Innature campsite has been built with respect for its natural surroundings, favoring an integration in harmony with the environment. We pride ourselves on our green practices such as the use of renewable energy and environmentally friendly waste management. We encourage our guests to adopt environmentally friendly practices during their stay. By choosing to vacation with us, you are helping to create a more sustainable future for everyone. We look forward to welcoming you.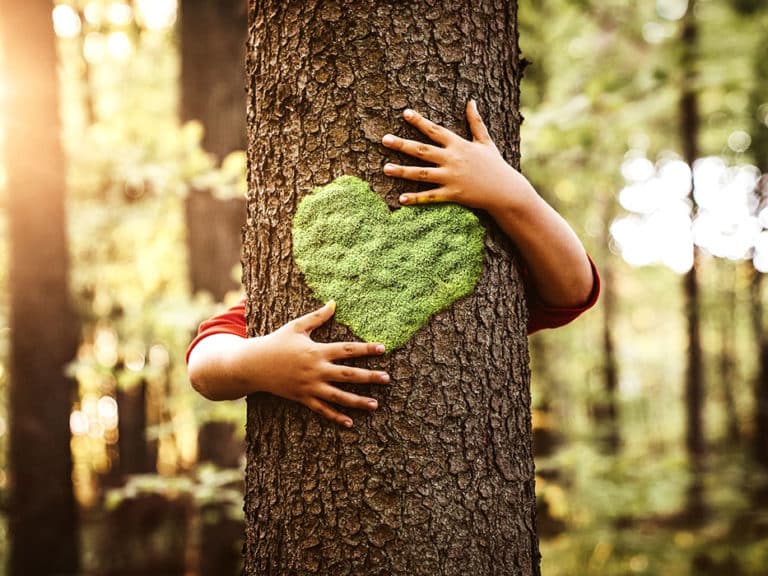 Promote short circuits
During the construction we have favored materials from our region to limit the ecological footprint. Wood is omnipresent in our constructions, framework, cladding, posts, terrace… We have chosen the local wood of the Black Mountain, recognized for its quality and accessible only a few kilometers from the campsite.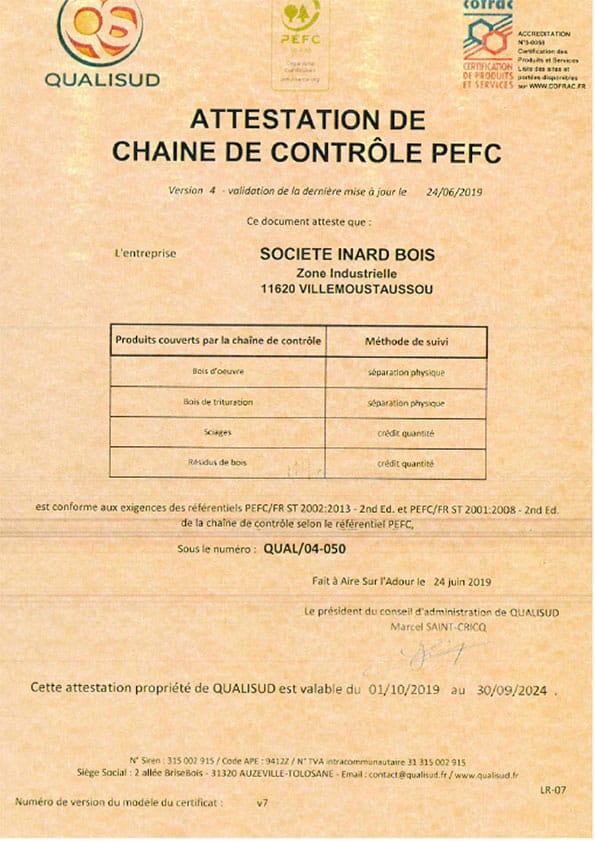 Saving natural resources and energy
Resources are scarce and must be saved. In an eco-responsible approach we have made sure to integrate a meticulous management of resources and energy, without denying your comfort:
Insulation of pipes
Mixer on each faucet
Led lighting
Air conditioning activation card with consumption statement
Selective sorting
Compost