Camping with children's club,
unforgettable vacations in Aude
Welcome to Camping Innature, the children's paradise! We are proud to offer a variety of fun and educational activities for our youngest guests. With our wading pool, children can cool off and have fun in complete safety. The nature workshops allow them to discover the surrounding fauna and flora while learning about the environment. Creative workshops give them the opportunity to express their creativity using natural materials. We are convinced that the children's activities at our campsite are the ideal way to introduce them to nature and allow them to have fun in complete safety. Join us for an unforgettable vacation!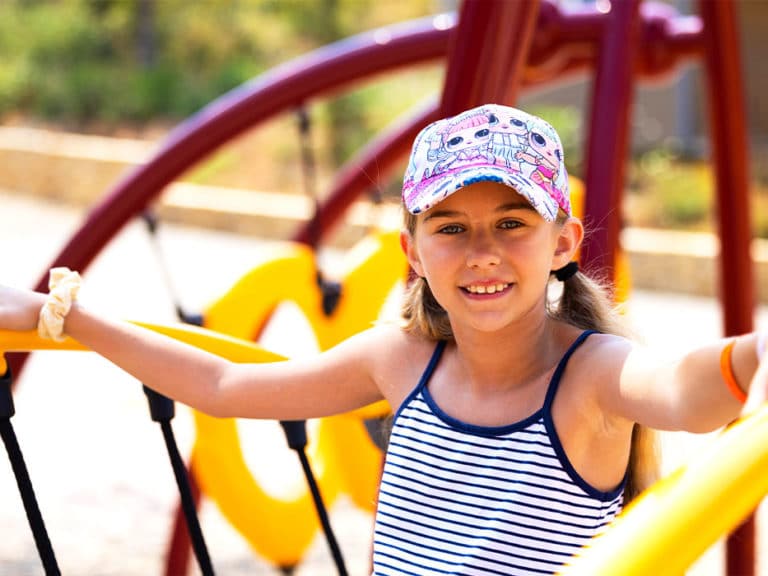 Family activities,
in your campsite in Arques
It's the time to get together as a family and participate in our activities. You will discover through our animations the fauna, the flora but also local producers (Tasting of wines and local products Market of producers…).
You will find on the campsite a multi-sports ground as well as a city stadium… Moreover, children will have access to a playground with trampoline.
You'll have access to the heated outdoor pool, which includes a wading pool for the little ones with a hot tub, as well as the indoor pool for relaxation. The indoor pool is only open in low season (April to June – September to October)
A games library is available to share board games with your family and enjoy reading.
Everything you need for a peaceful vacation with family and friends!
All the week by week animations will be posted at the reception of the campsite and will depend on the weather conditions. (Animation: July and August)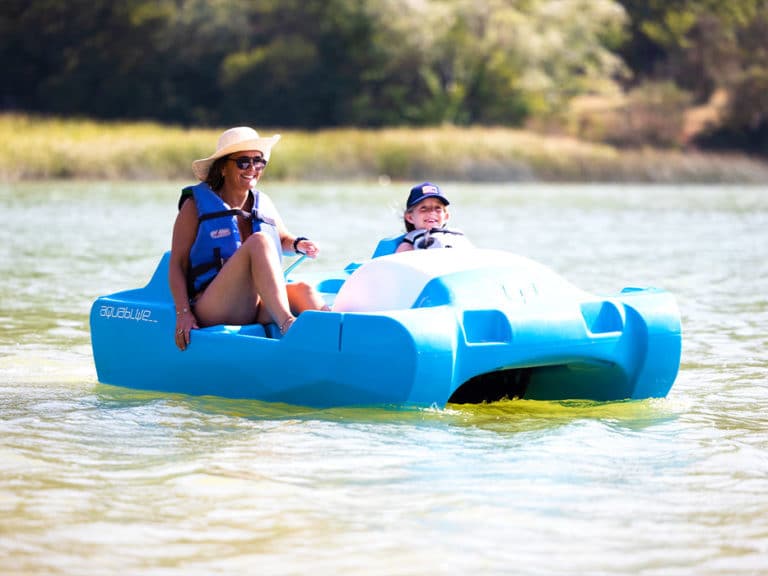 Family activities,
Theme evenings: shows, music, good humor
The theme evenings at Innature are moments of conviviality and entertainment not to be missed. Join us at the restaurant for evenings of entertainment by talented singing and music groups. The shows will transport you to a world of music and dance, where you can have fun with family and friends. It's the perfect time to relax and leave your worries behind. We are waiting for you to live together unforgettable moments under the sign of music and good mood.