Séjour professionnel,
organisation de séminaire dans l'Aude
It is in a natural setting that you will be able to gather your teams for a professional meeting but also of cut, of cohesion within our camp-site.
Different accommodations will be offered during your stay such as chalets, cottages, and cabins…
Our formulas :
1/2 day seminar

Full day seminar

Residential seminar
Our 4 meeting rooms :
Salle du Lac : 113m².
L'Occitane room: 105m².
Nature Room: 28m².

Cathar room : 27m².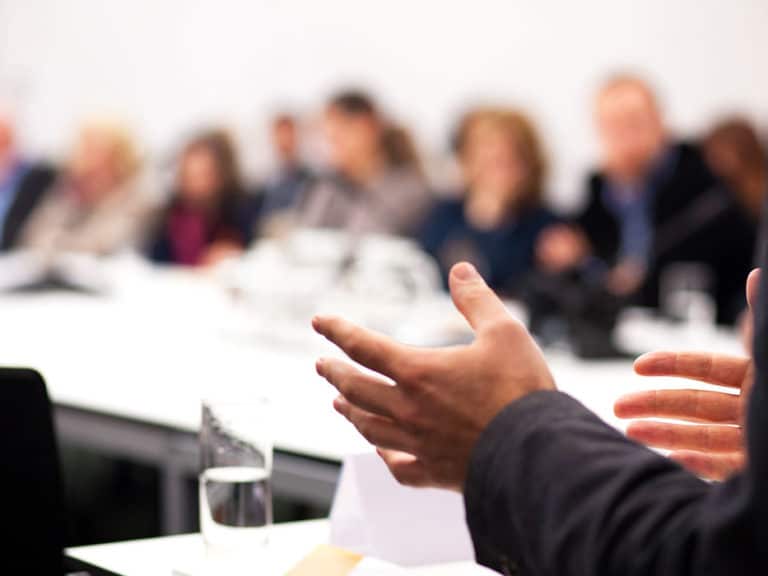 Pour vos réunions professionnelles
You will have access to :
Meeting room with an exceptional view of the lake
Stage
Whiteboard
Sound system
Paper Board
Video projector
WIFI access
Portable speaker
Micro
Etc.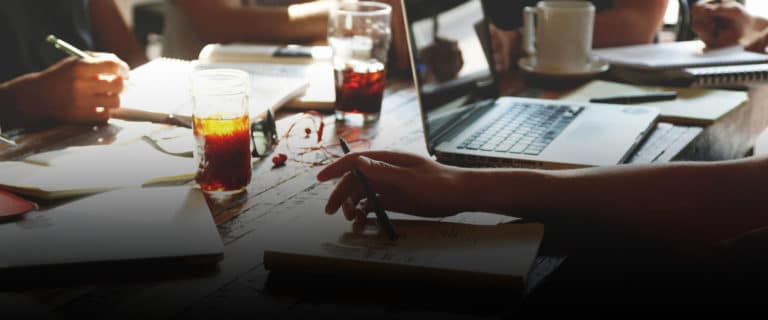 Customized menus for your group stay in the Aude
Camping Innature offers you the opportunity to discover the culinary wonders of the region during your group or seminar stay. with catering formulas adapted to the needs of our customers, in order to offer them an unforgettable gastronomic experience. Our restaurant offers fresh and tasty local cuisine that will satisfy the taste buds of the most discerning gourmets. Whether you want to celebrate a special event or simply spend some quality time together, our restaurant is the place for you. Come and taste our delicious food and enjoy an unforgettable stay at Camping Innature.
Des hébergements confortables,
pour votre séjour dans l'Aude
Camping Innature offers comfortable accommodation for your group stay. We have a variety of accommodation options to suit every need, from small groups to large meetings. Whether you want to enjoy a stay in nature or a more comfortable environment, we have what you need. All our accommodations are fully equipped with modern facilities to ensure a pleasant stay for all. Join us at Camping Innature for an unforgettable group experience.